- With Collagen Peptides -
If you're looking for a delicious LCHF treat without the carbs, then we've got you covered. Our Collagen Keto Shakes are made with high fat coconut oil, grass fed bovine collagen protein, a pinch of sea salt and other delicious natural ingredients.

Use it as a shake or collagen coffee creamer or follow our recipe instructions on our website to make hot chocolate, chia pudding/breakfast, mochas and more!!
~ CLICK ON THE PRODUCTS BELOW TO LEARN MORE~
Our delicious Keto Protein shakes are made from grass-fed collagen, coconut oil, mineral salts and plant-based natural ingredients. We have consciously created our products specifically to take the guess-work out of your daily nutrition, by crafting them to classic ketogenic macronutrient ratios. Use them to make incredibly satisfying shakes, supercharge your lattes and more! Perfect for at home, work or post-workout – they are an essential pantry staple for busy people looking to downsize carbs from their everyday lives.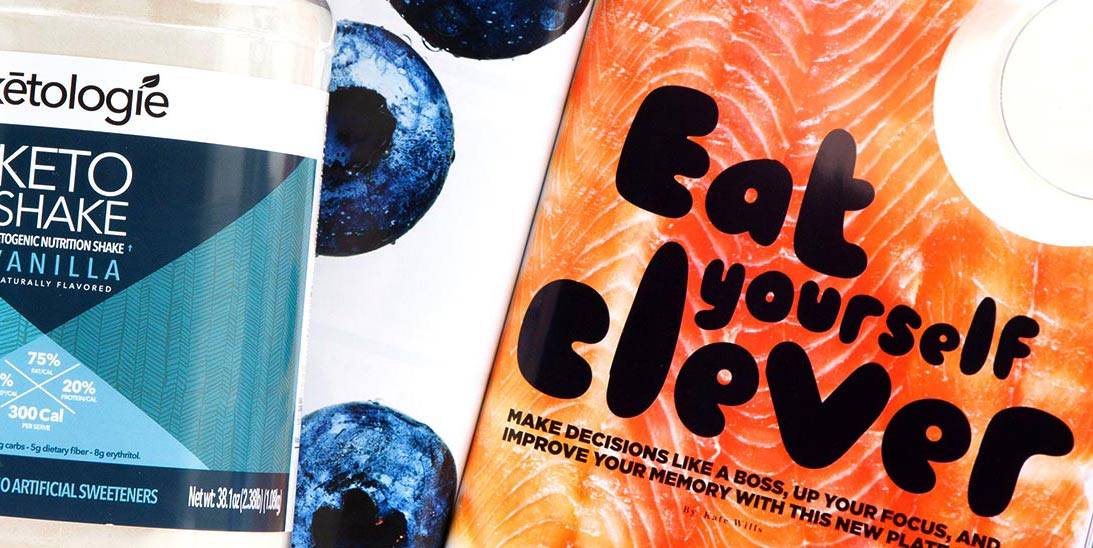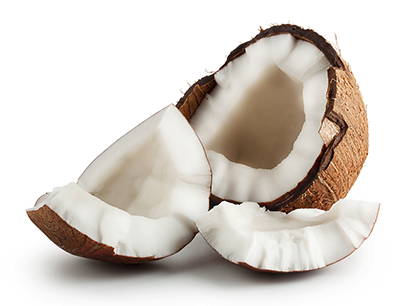 Healthy fats to efficiently power body and brain and provide maximum nutrient density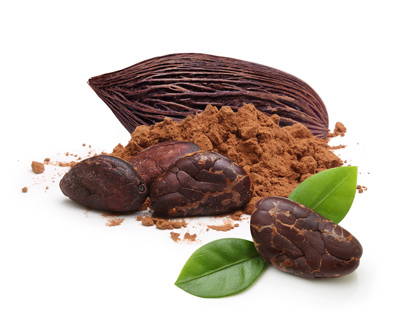 High Fat Dutched Cocoa
(Chocolate Shake)
Premium, dark and delicious, our high fat dutched cocoa is simply the best!

Grass fed bovine collagen for high bioavailability, digestibility and clean taste/smooth texture.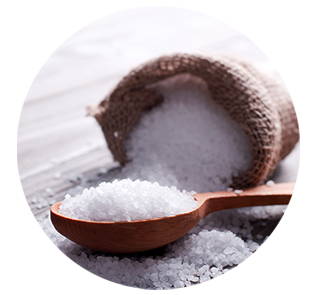 High quality sodium is a vital electrolyte essential for optimal results when becoming keto adapted.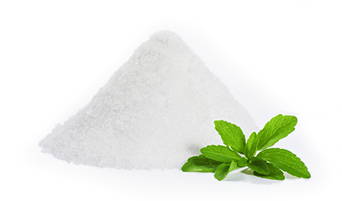 Organic erythritol and stevia have are natural plant-based alternatives to sugar, with virtually no impact on blood sugar or insulin and just a fraction of the calories.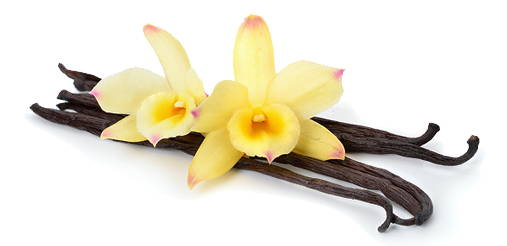 No artificial flavors for us! All the delicious flavors but without the carbs & sugar!

WHY CHOOSE KETOLOGIE SHAKES? 
Our products are 100% natural and contain zero artificial preservatives or suspicious industrial oils, trans-fats.
Our Ketologie® shakes don't contain any Sucralose or other artificial sweeteners. We use a proprietary blend of organic erythritol & stevia combined with natural flavors.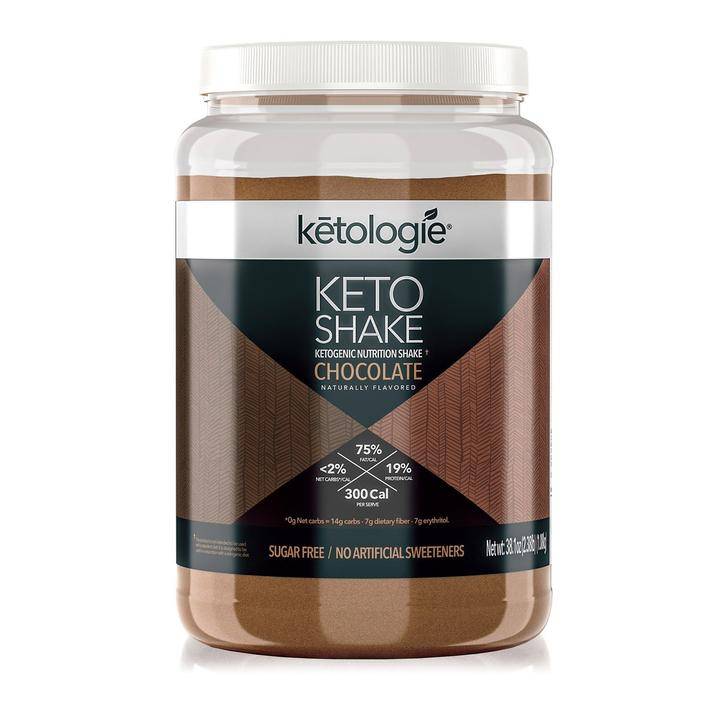 18 x Large 300 Cal serve size (or have 36 x half serves of 150 Cal).

Our Ketologie shakes are ultra low net carb as we use organic erythritol which has a minimal impact on blood sugar. Total net carb = Total carb - organic erythritol - dietary fibre.
The combination of natural ingredients and delicious high quality fats, blended with just the right amount of sea salt will leave your taste buds amazed!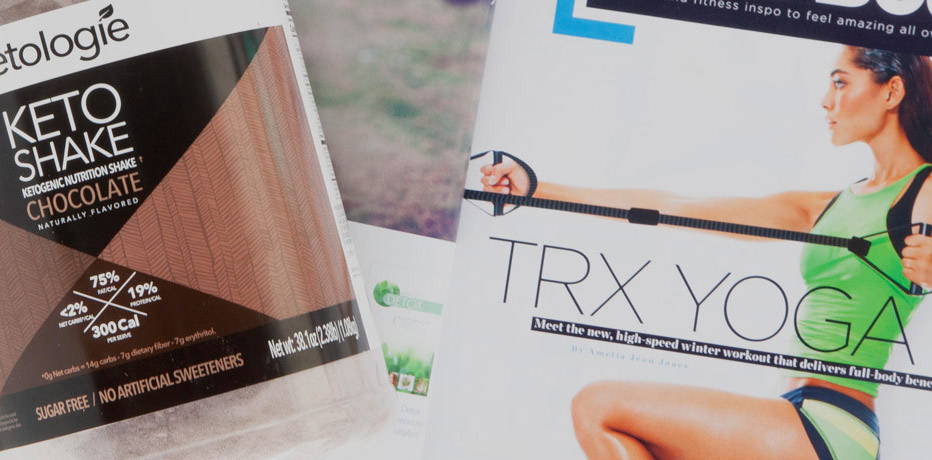 "Absolutely love this product! This is my 3rd order. This is now a staple in our pantry. Excellent taste, mixes well and the ratio of fat, protein and carbs is perfect for my diet. The quality is great also. "
"This is so delicious. It is easy to use and so filling! It is also really versatile!"

"By far the best fruity shake I've ever had. Taste almost like a mixed berry. I could have It everyday and not get sick of It. "
SUBSCRIBE TO RECEIVE YOUR FREE KETO 101 E-BOOK GUIDE!