COLLAGEN
KETO SHAKES
Our delicious Keto Protein shakes are made from grass-fed collagen, coconut oil, mineral salts and plant-based natural ingredients. We have consciously created our products specifically to take the guess-work out of your daily nutrition, by crafting them to classic ketogenic macronutrient ratios. Use them to make incredibly satisfying shakes, supercharge your lattes and more! Perfect for at home, work or post-workout – they are an essential pantry staple for busy people looking to downsize carbs from their everyday lives.
Grass-fed hydrolyzed bovine collagen
No suspicious industrial oils, trans-fats
Low Carb & keto friendly
No artificial sweeteners or flavors
18 x Large 300 Cal serve size (or have 36 x half serves of 150 Cal).





3 DELICIOUS FLAVORS

CHOCOLATE

STRAWBERRY

VANILLA

The 5 essential things you need to know when starting Keto!!
Download our absolutely free Keto 101 book below and discover the must knows about keto....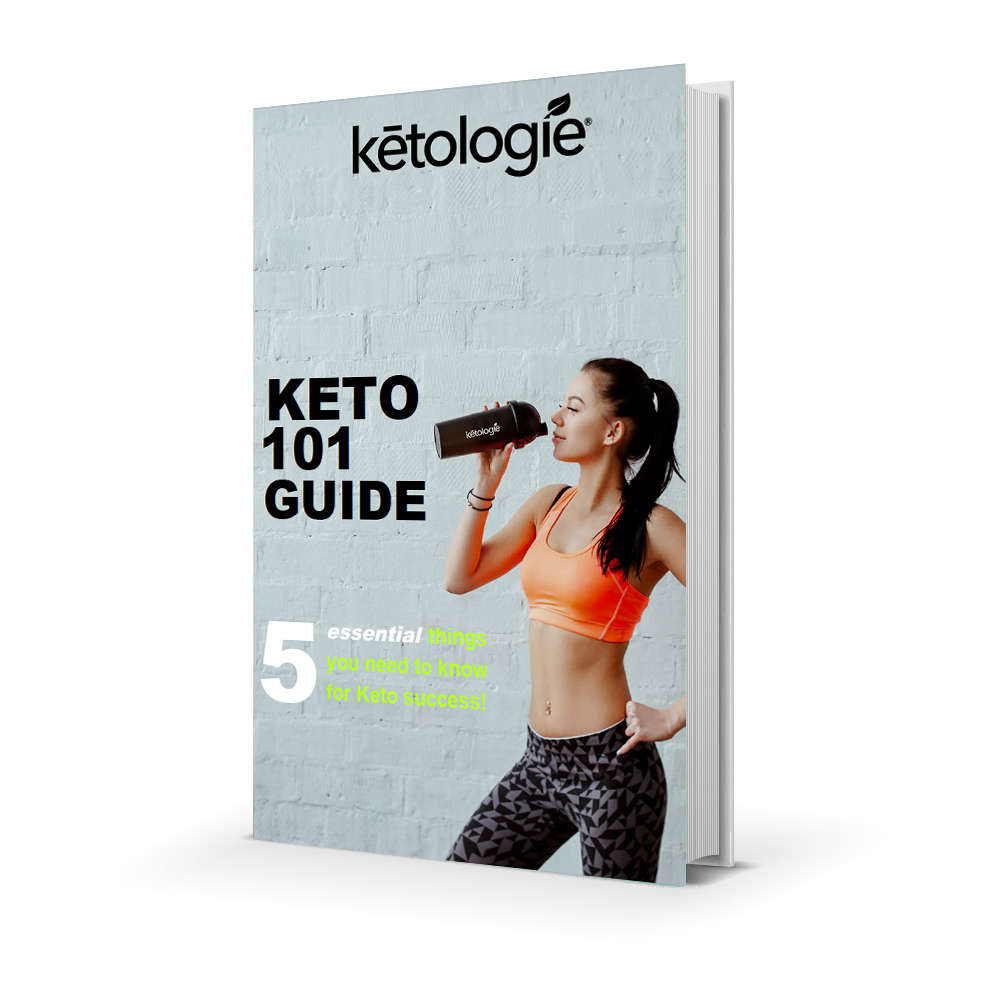 The 5 essential things you need to know when starting the Ketogenic way of eating.
Browse our range of keto friendly options...
SHOP NOW