Ketologie Ketones + Probiotics

- Patent Pending Exogenous Ketone Blend -
Master your health with the only exogenous ketone supplement on the market specifically formulated with resistant probiotics to assist the body's transition into nutritional ketosis and simultaneously support immune and digestive health.
~ CLICK ON THE PRODUCTS BELOW TO LEARN MORE~
WHAT ARE EXOGENOUS KETONES?
Beta-hydroxybutyrate (BHB) is a ketone body produced in the liver naturally under conditions when glucose isn't very available. Other types of ketones produced via the restriction of dietary carbohydrates are acetoacetate and acetone. A VLCHF or ketogenic diet provides the optimal conditions for this process. Fasting, exercise and/or basic caloric restriction are all also methods for promoting ketogenesis (literally, the making of ketones).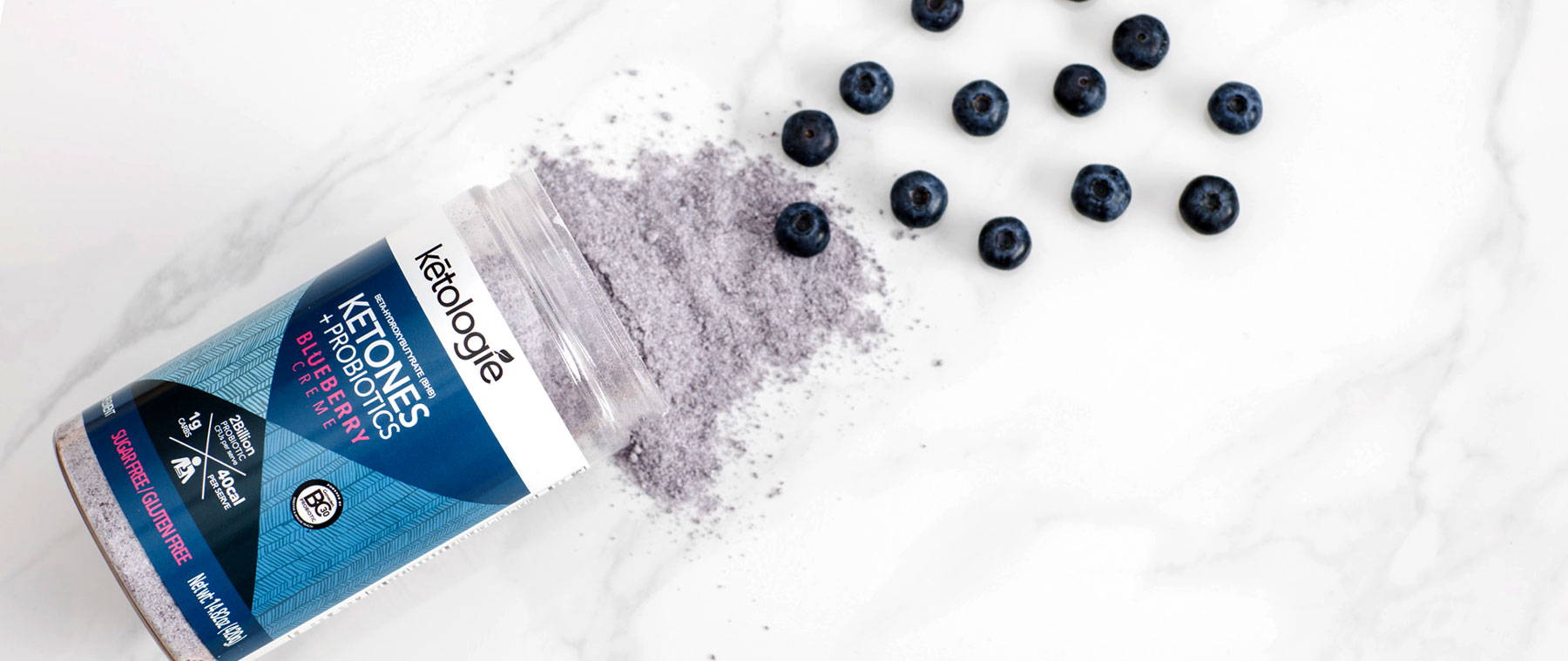 Ketones are an alternate energy or fuel source for brain and body that our bodies have naturally produced and used for millennia. Ketones have recently leapt to the forefront of health and wellness conversations worldwide as the scientific body of research that seeks to understand their numerous unique properties and profound systemic effects has begun to grow (see our blog on ketones for more info).

Our mission at Ketologie is to help educate and assist people in transitioning to a ketogenic way of eating for life. Primarily, we support people achieving this via adopting a VLCHF or ketogenic way of eating. Exogenous ketones can however play a useful role in transitioning to and maintaining a ketogenic lifestyle, and so we have exhaustively researched and developed a unique, "next level" ketone supplement that focuses specifically on optimizing health via the gut-brain axis.Ketologie's PROBHB is a proprietary, "first of its kind" dietary supplement that is totally unique and different to all other exogenous ketone products on the market.
Ketologie's PROBHB is the only BHB supplement specifically formulated with resistant probiotics to assist the body's transition into nutritional ketosis and simultaneously support immune and digestive health. Our unique formulation optimizes the pathways for improved communication between the brain and the enteric nervous system; providing superior conditions for BHB uptake across the blood-brain barrier. It's also delicious (slightly sweet and salty) and affordable as we are able to offer it to you directly, rather than via a multi-level marketing program.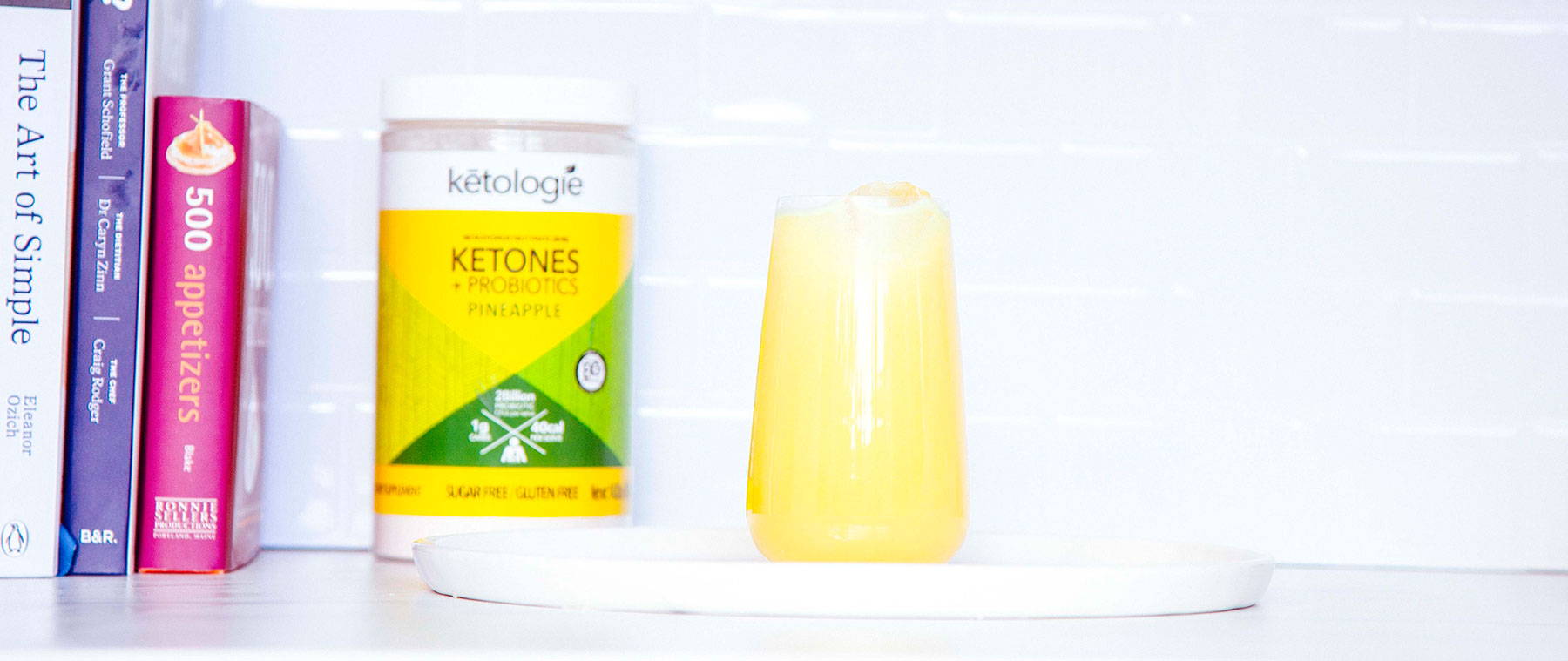 WHAT ARE THE BENEFITS OF BHB?
 A recent review published in Neurochemistry (2017) highlighted some of the known benefits of ketones in the brain, which include but are not limited to:



Enhanced mitochondrial respiration

Increased brain-derived neurotropic factor (BDNF)

Reduced brain inflammation

Reduced oxidative stress

Strengthened synaptic signalling

Thus we may conclude that ketones are an excellent source of fuel for the brain. But what about for body?

Both anecdotal reports and clinical data suggest that ketones may confer a myriad of physiological benefits:



Improved cognition and mental performance (focus, clarity, lifting of 'brain fog', decision-making)Less or more manageable hungerReduced cravings for sugar and carbsLonger lasting, clean-burning energyPrevention of "keto flu" (also known as carb flu) 
WHY CHOOSE KETOLOGIE KETONES + PROBIOTICS?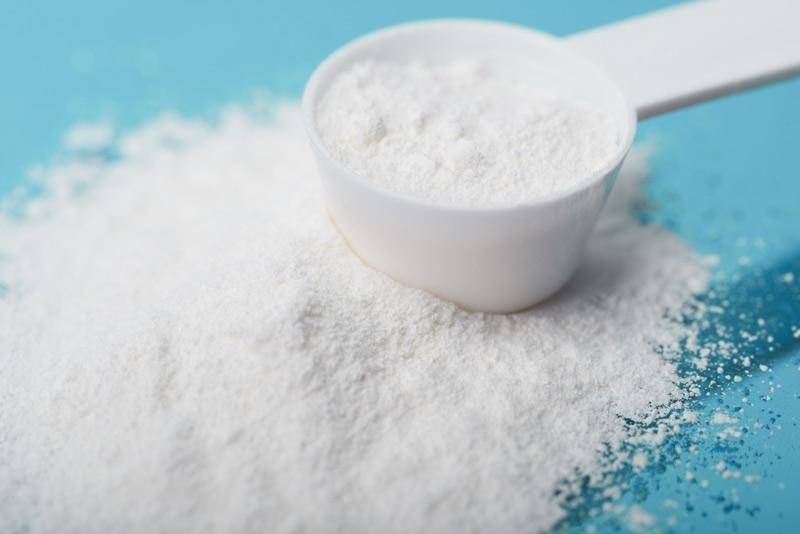 Beta Hydroxybutyrate
BHB Salts
Elevate ketone levels with our proprietary blend of exogenous ketones. We use the highest quality Ketone salts on the market - goBHB®.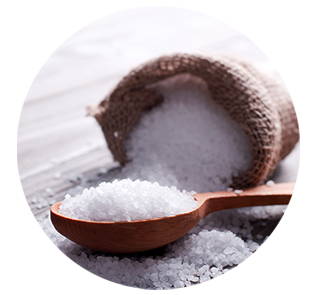 Sodium, Calcium, Magnesium & Potassium
A high quality dose of mineral salts play a vital role for optimal results when becoming keto adapted and avoiding the dreaded keto flu.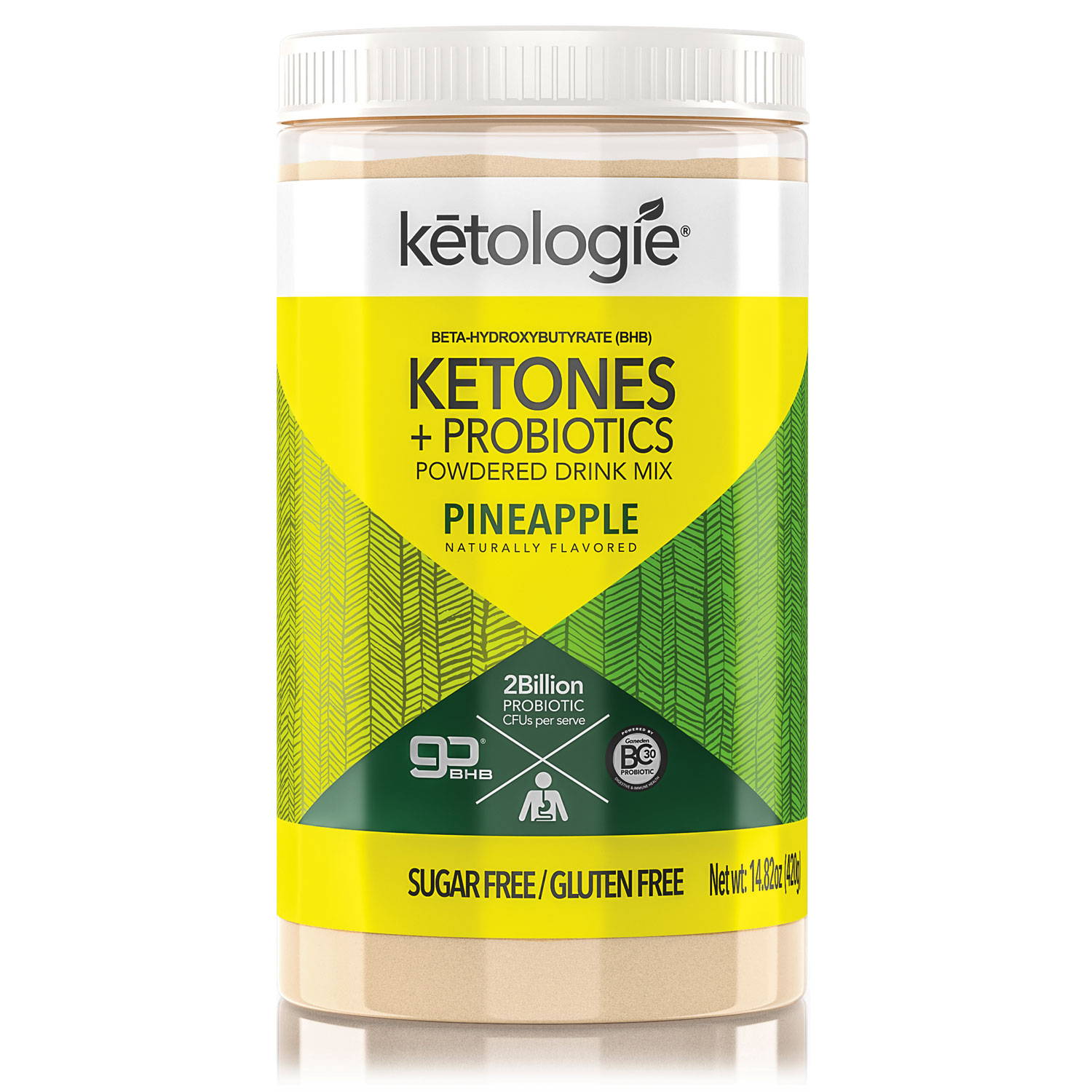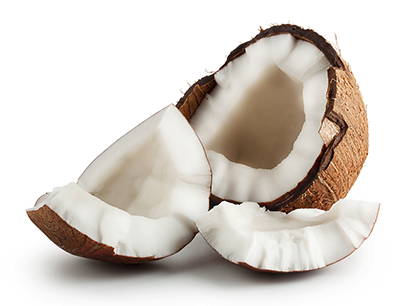 Healthy fats to efficiently power body and brain and provide maximum nutrient density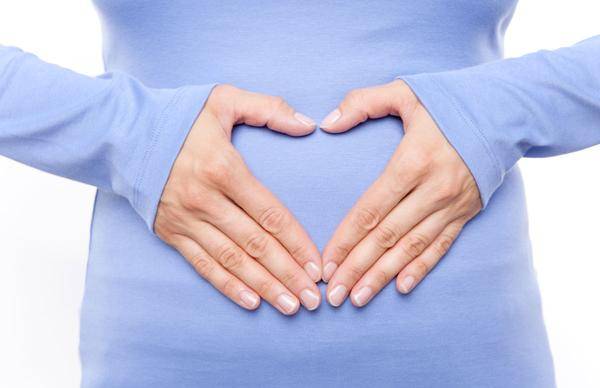 Our exogenous Ketone blend includes 2 billion Probiotic CFUs per serve to help support your microbiome.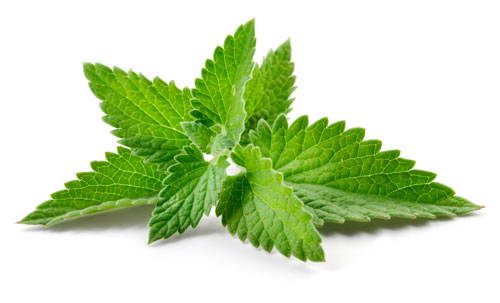 Sugar Free &
Natural Flavors
We use an extremely high quality stevia blend and combine this with delicious natural flavors.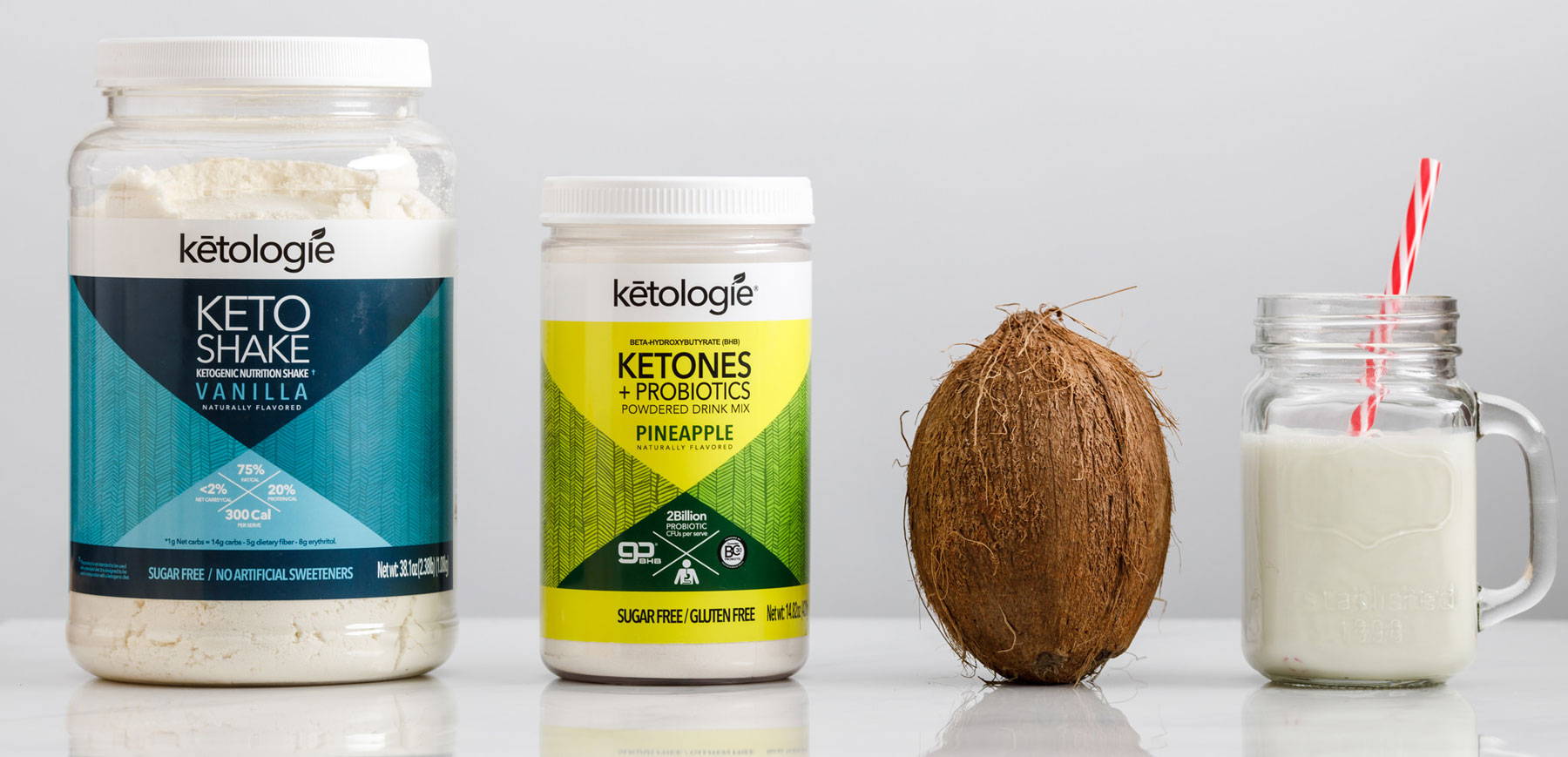 HOW DO I TAKE THIS SUPPLEMENT?WHEN & HOW  OFTEN? 
Just add cold water, shake and you're ready to go.


 Some people like to drink their Ketones + Probiotics first thing in the morning to kickstart their the day… others like to have theirs mid-afternoon as the perfect no-caffeine pick-me-up! 


Safe to drink up to 2x per day (perfect for 5:2 fasting days)


 Take with you to work or the gym for extra cognitive benefits when you need them!
"Just when thought the pineapple ketones was amazing. This blueberry creme is even better!"
"I love how this tastes! I've tried other brands and the taste gives me a pucker face or tastes like play dough. This is actually delicious and helpful in my Keto journey. I highly recommend."
SUBSCRIBE TO RECEIVE YOUR FREE KETO 101 E-BOOK GUIDE!