THE 21 DAY KETO
KICKSTART PROGRAM
Liquid error: product form must be given a product
READY TO SMASH YOUR HEALTH & WELLNESS GOALS!!
Whether you're looking to reset and get back into ketosis or transition to the ketogenic way of eating for the first time, our 21 Day Keto Kickstart Program is the perfect option.
Our unique program provides you with all the essential tools you need to successfully navigate your journey: both sweet and savory products that work both on their own, and as ingredients in a wide range of easy-to-prepare, Very Low Carb High Fat (VLCHF) meals.
Are you feeling sick and tired of feeling sick and tired? Or do you feel fine but just want to shift those annoying extra couple lbs that seem to have crept on when you weren't looking? Whatever your inspiration, we're here to help you with not only amazing clean, ultra low carb nutrition but also inspiring tips, recipes and community support.
"LET YOUR MEMORY BE YOUR TRAVEL BAG"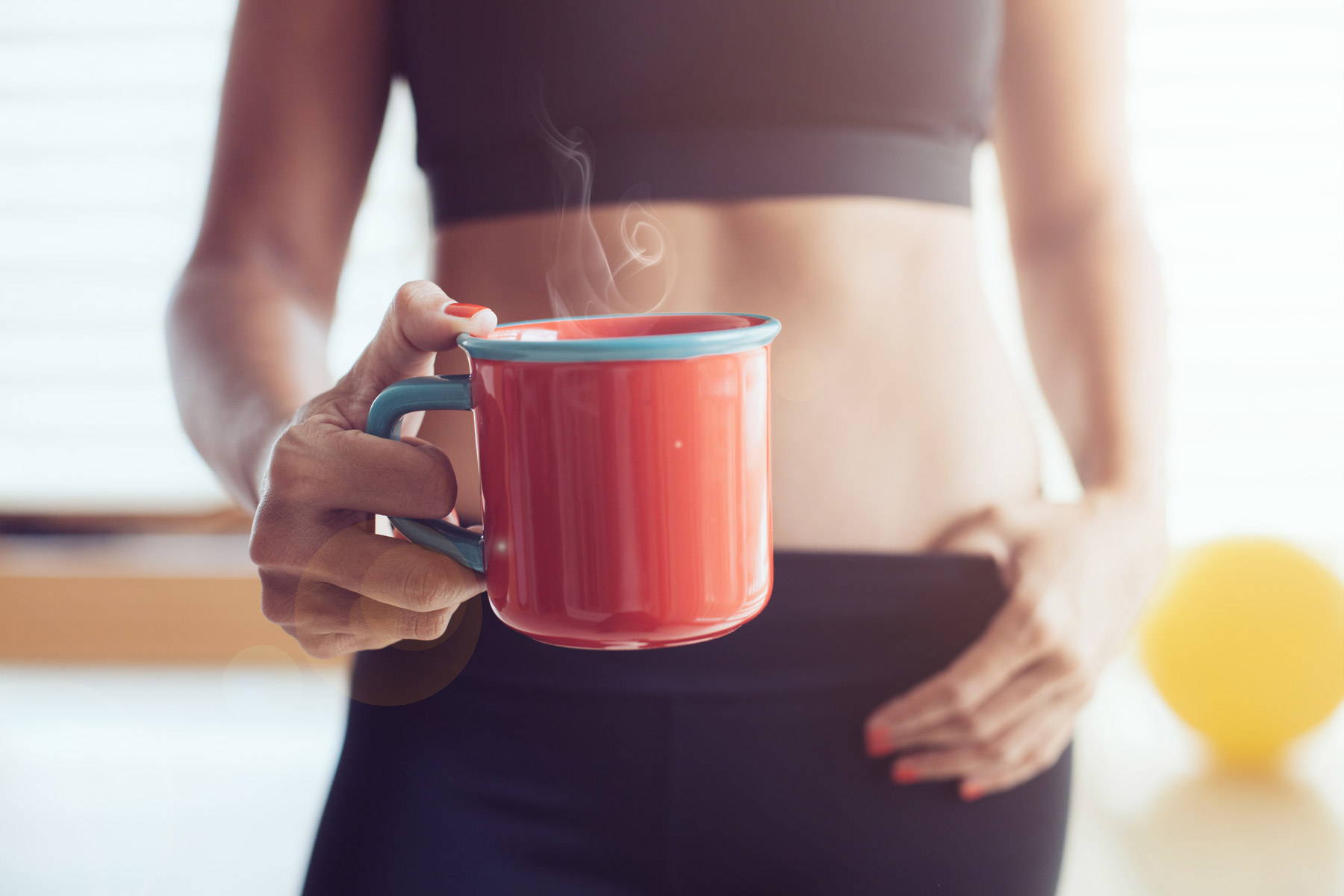 Omni-Shade technology provides UPF 50 sun protection. It blocks UVA and UVB rays to help prevent sunburn and long-term skin damage.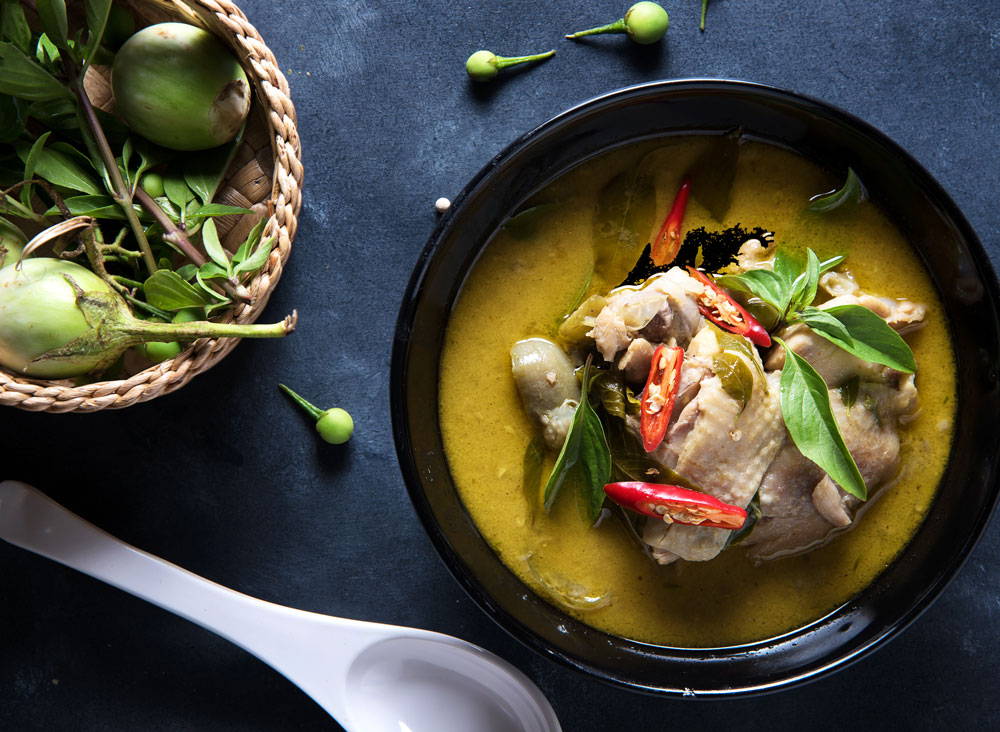 It prevents wet fiber from raising / lowering body temperature after intense exercise, continually maintains a comfortable feel.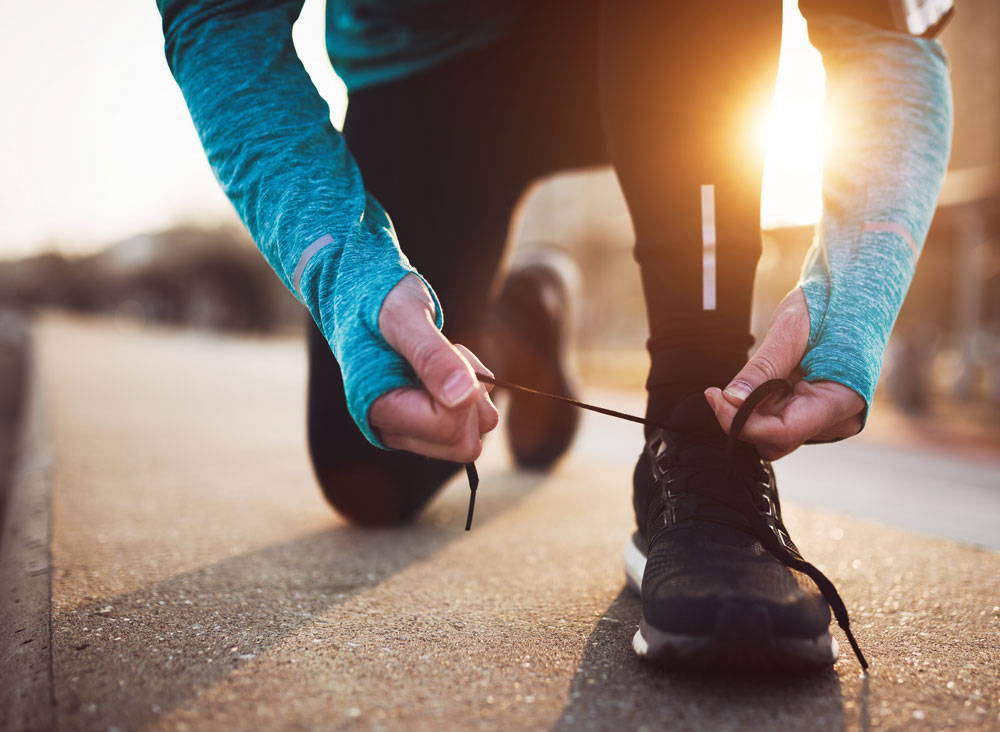 It dries quickly after washing, making clothes easy to manage. This is maintained semi permanently, even after repeated washings.
"TO TRAVEL IS WORTH ANY COST OR SACRIFICE"
Liquid error: product form must be given a product
"I HAVEN'T BEEN EVERYWHERE, BUT IT'S ON MY LIST"