THE 21
DAY KETO
KICKSTART
PROGRAM
Kickstart your health and wellness in 2019!!
Testimonials
I LOVE KETOLOGIE!


"This is the best tasting, most satisfying keto shake anywhere. I feel full when I am finished as well. You made a loyal customer out of me."

Eric S
BEST YET



"I started the 21 day kickstart program 90 days ago. I have been studying keto for the past 3 years. this program provided the most and best information. It was also very helpful in guiding me along with useful tips and issues. it is also by far, the best tasting product of every other I have tried. and there have been many. I am now reordering more of everything."

Pete Covino 
THESE ARE THE BEST SHAKES OUT THERE!!

"I have tried to find a shake, I can use to stay on the Keto program. My husband and I started the diet in August. We are both down 25 pounds. The shakes have really helped me in the morning and at night. I am so grateful for the online encouragement and support. Thank you for your assistance."

Lynette B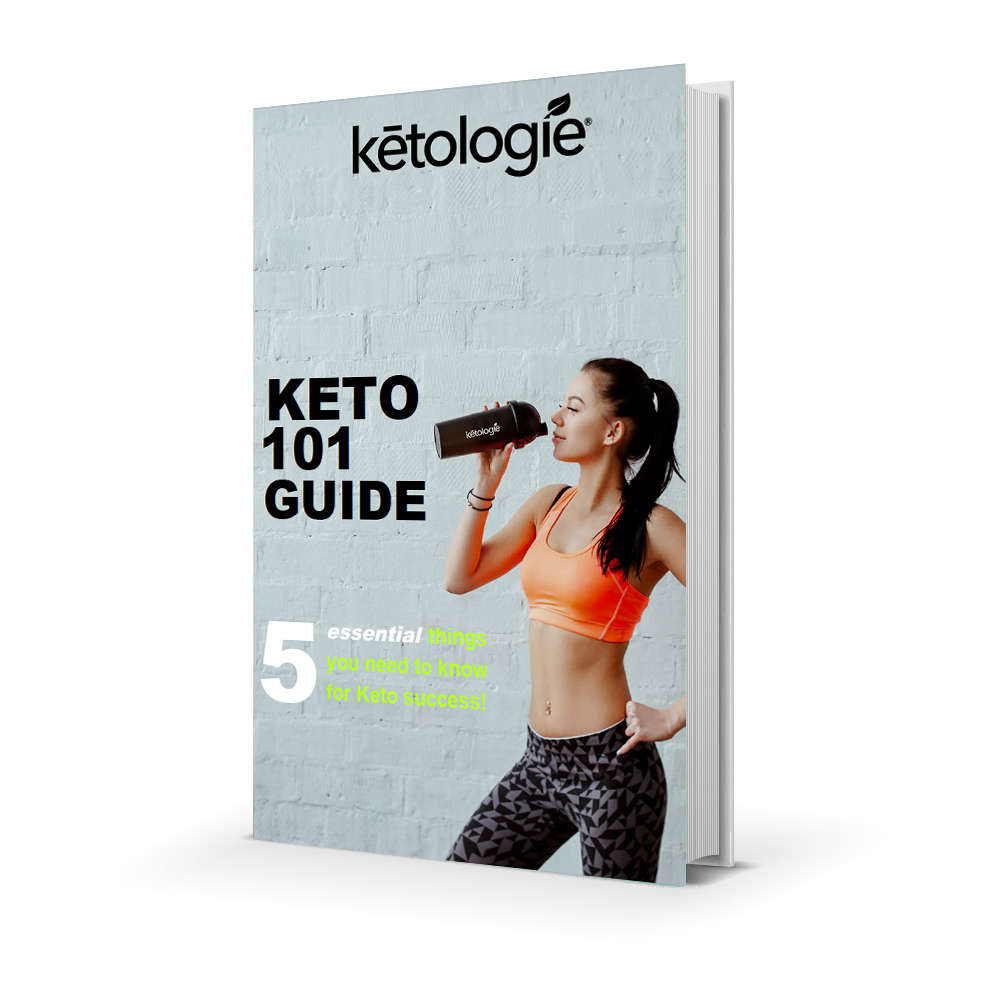 The 5 essential things you need to know when starting the Ketogenic way of eating.