Ultra low carb &
uber delicious!!
MERRY XMAS FROM KETOLOGIE!!
Testimonials
I LOVE KETOLOGIE!


"This is the best tasting, most satisfying keto shake anywhere. I feel full when I am finished as well. You made a loyal customer out of me."

Eric S
BEST YET



"I started the 21 day kickstart program 90 days ago. I have been studying keto for the past 3 years. this program provided the most and best information. It was also very helpful in guiding me along with useful tips and issues. it is also by far, the best tasting product of every other I have tried. and there have been many. I am now reordering more of everything."

Pete Covino 
THESE ARE THE BEST SHAKES OUT THERE!!

"I have tried to find a shake, I can use to stay on the Keto program. My husband and I started the diet in August. We are both down 25 pounds. The shakes have really helped me in the morning and at night. I am so grateful for the online encouragement and support. Thank you for your assistance."

Lynette B
AMAZING!!



"Hey, I know I mentioned this in a post about the blueberry creme drink mix you sent me but just wanted to let you know, after a few weeks, my life has been totally changed with supplementing exogenous ketones with your product. I would not have tried them otherwise and am extremely grateful. I'm a really active athlete and have struggled for over a year with fatigue, being cold all the time, mood issues, sleep issues, and very low blood ketones. I had no idea the solution could be so simple.
I appreciate the opportunity to try it out. I'm so grateful to have found something that works. My fiancé has even noticed a huge change. I actually have energy to do things that I struggled with before, after completing my exercise for the day.".

@baconand_megs
RECURRING DELIVERY
SUBSCRIBE & SAVE!!!
Set, forget and save with our customizable subscription delivery options!
LEARN MORE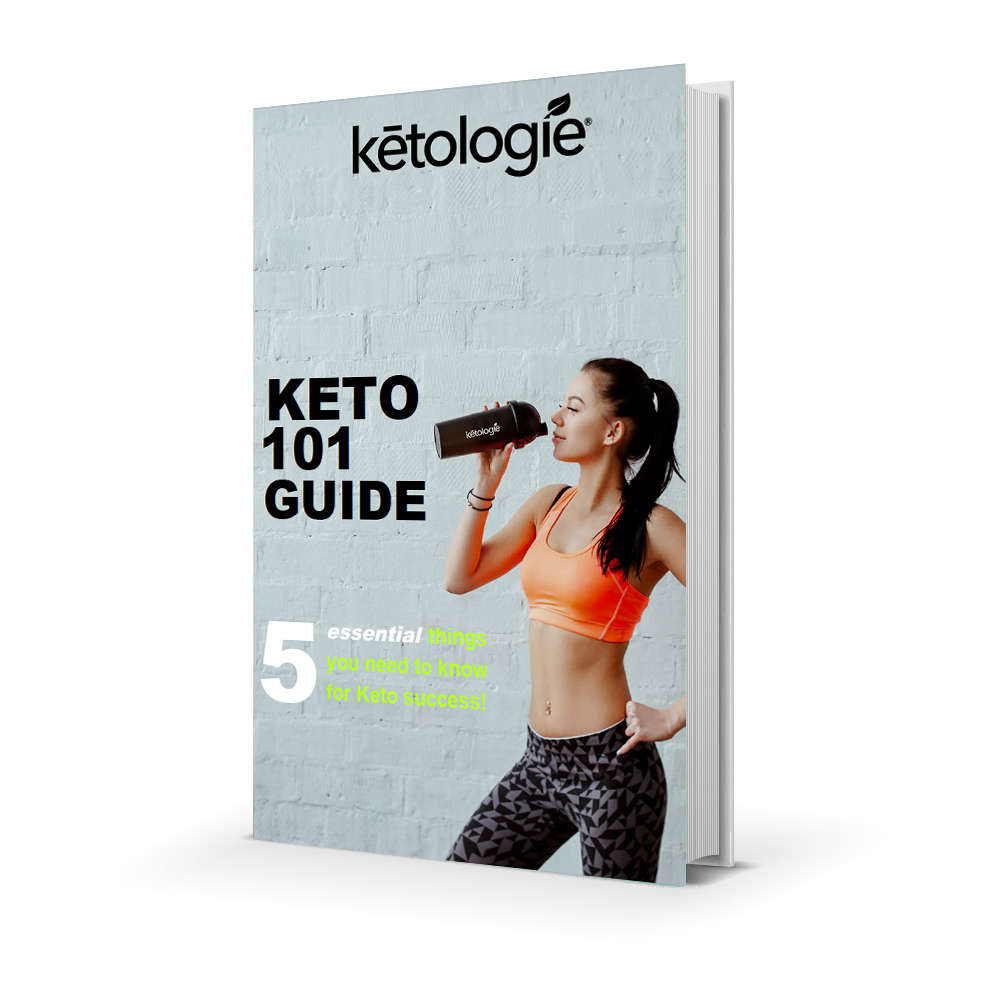 The 5 essential things you need to know when starting the Ketogenic way of eating.