Bone broth! It's the hot new fave of nutrition-conscious people everywhere. Why? Because it is a nutritional powerhouse made up from amino acids: glycine, proline, glutamine and arginine! Ketologie Bone Broth powder delivers 14g of nourishing, protective collagen in every delicious cup.
~ CLICK ON THE PRODUCTS BELOW TO LEARN MORE~
Collagen is the most abundant protein in your body; providing structure and support to our bones, skin, muscles, tendons, ligaments and more – but, collagen production starts to slow down after the age of 20 – not good news for most of us! One of the easiest ways to supplement your collagen stores is to drink bone broth. Of course you can make your own at home, but if you are a busy person then this product is perfect for you.

With zero sugar and zero net carbs, quality bone broth is ideal for fasting or when transitioning to a ketogenic diet.


Collagen is the most abundant protein in humans - the secret to glowing skin, more flexible and pain-free joints, stronger hair and nails, and a well-functioning, happy gut.


Bone broth provides a non-dairy source of protein, ideal for people who suffer from leaky gut, or suspect they may be dairy or lactose intolerant.


Collagen is less inflammatory than whey protein and provokes a smaller insulin response, important for people concerned about insulin resistance or who are Type 2 diabetic.


Ketologie bone broths also deliver a hefty dose of amino acids Glycine and Proline: these anti-inflammatory amino acids are essential for gut health and digestion, and are the building blocks of a powerful immune system and muscle repair/recovery.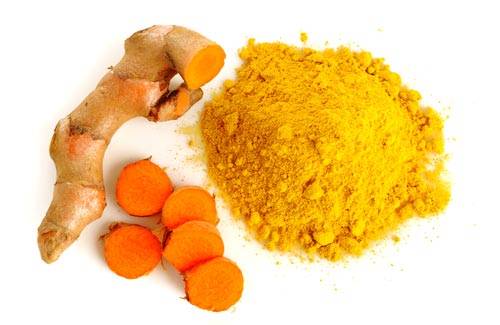 Turmeric Root
(Chicken Variant)
Turmeric is used to help support cardiovascular, digestive and nervous system health. It can also be efficient in supporting healthy joints and liver function. It's also powerful antioxidant!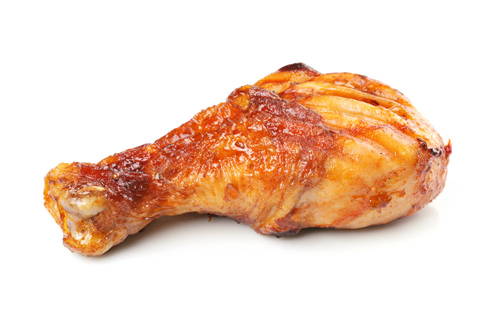 Chicken Bone Broth
(Chicken Variant)

Chicken bone broth (type 2 collagen), is rich in minerals that can help support immunity and adrenals. It also contains compounds such as collagen, glutamine, that can help with joint health as well as supporting digestive health.

Our Bovine collagen is derived from grass fed beef cattle from New Zealand (our home country) - it's a naturally occurring protein found in the cartilage, joints, and bones of cattle. Bovine collagen is rich in type I and III collagen. This type of collagen can have benefits for skin, hair, nails, muscles, tendons, bones, eyes, and blood vessels.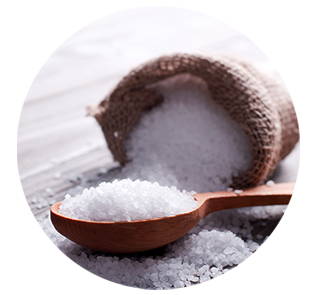 High quality sodium is a vital electrolyte essential for optimal results when becoming keto adapted.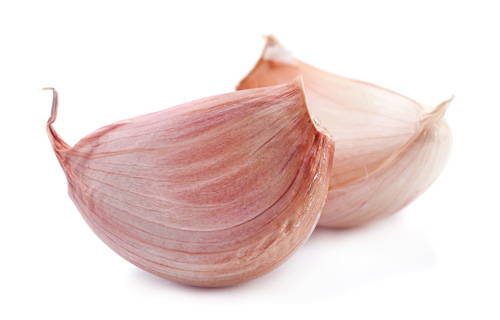 Garlic contains allyl sulfides, an anti-inflammatory compound that adds just the right amount of flavor to our savory broths.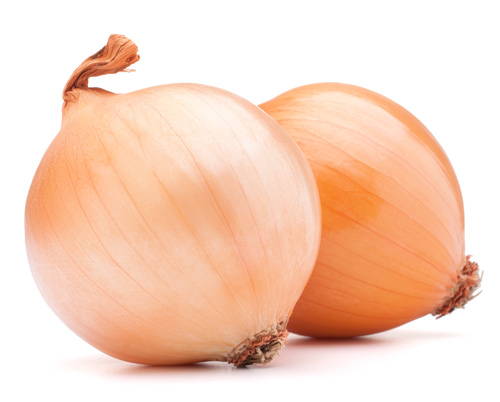 Not only are onions tasty when it comes to our savory broths, onions also contain a particularly valuable flavonoid known as quercetin, a powerful antioxidant.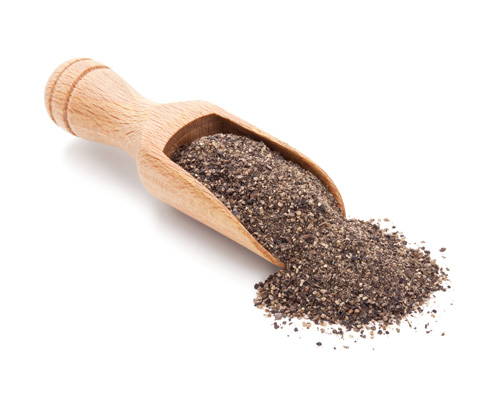 Black pepper can help with to reduce inflammation and contains antioxidants, and other vitamins and minerals such as Vitamin A, C & K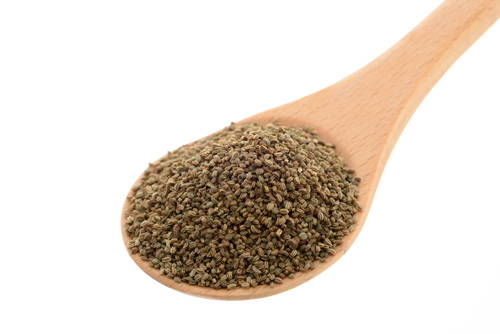 Celery Seed
(Chicken Variant)
In Ayurvedic medicine, celery seeds are famous for their effect on cardiovascular health. They are also anti inflammatory.

WHY CHOOSE KETOLOGIE BONE BROTH? 
No Preservatives & Natural Ingredients
Our products are 100% natural and contain zero artificial preservatives or suspicious industrial oils, trans-fats.
Grass fed / Pasture Raised + all Natural Ingredients
Our Ketologie® Bone Broths use only the finest natural ingredients including grass fed collagen.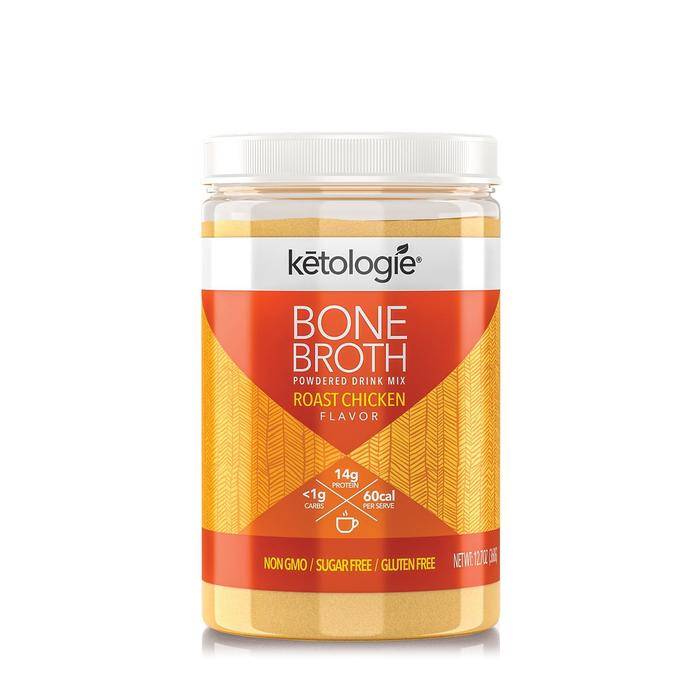 Portable - Perfect For Busy People
Our powdered bone broth jars are light and easy to take with you to work or play! 

Our Ketologie® bone broths are ultra low carb and contain electrolytes to help keep you feeling great throughout the day. Our bone broths are also great for helping people with "keto flu" in their transition over to Keto. 
The combination of bone broth and delicious high quality herbs, blended with just the right amount of sea salt will leave your taste buds amazed!





HOW DO I TAKE THIS SUPPLEMENT?WHEN & HOW  OFTEN? 
You just add hot water! We recommend 2 scoops powder to 1 cup of water.


 Some people like to drink their broth first thing in the morning for a low carb, protein-rich start to the day…others like to have theirs mid-afternoon as the perfect no-caffeine pick-me-up! 


Safe to drink up to 6x per day (perfect for 5:2 fasting days)• Blend together with 1 TBSP of MCT oil, coconut oil or ghee if you want to add in additional healthy fats – but be careful if doing this as hot fats will splatter! 


 Our delicious bone broth powder can also be used in place of commercial stock cubes or powders when cooking. What easier way to sneak quality nutrition into each day!

"I love this Chicken bone broth. I add a little bit of ghee, MCT Oil, and a touch of salt and it tastes great! "
"At 9 pm I drink the roast chicken **** broth with a separate powdered collagen product.. I have this every night. I have beautiful skin. Thank you so much. I have it on subscription. Don't want to be without it."
SUBSCRIBE TO RECEIVE YOUR FREE KETO 101 E-BOOK GUIDE!