Kickstart a Keto or LCHF lifestyle with out low carb range of meal plans.
RESET, RENEW, REBUILD, ReJOICE!
Experience the results of a low carb lifestyle. Simply choose the duration you'd like and then customize your plan according to your flavor preferences.
Many of our customers report the following improvements and the program has helped with;



These are the best shakes out there!

"I have tried to find a shake, I can use to stay on the Keto program. My husband and I started the diet in August. We are both down 25 pounds. The shakes have really helped me in the morning and at night. I am so grateful for the online encouragement and support. Thank you for your assistance."

Lynette B. - Verified buyer
"I started the 21 day kickstart program 90 days ago. I have been studying keto for the past 3 years. this program provided the most and best information. It was also very helpful in guiding me along with useful tips and issues. it is also by far, the best tasting product of every other I have tried. and there have been many. I am now reordering more of everything."

"I was nervous about meal replacement shakes because flavor is often not good but to my astonishment the shakes are fantastic and have a very light smooth flavor that isnt over powering. Bone broths are equally satisfying to consume! I've been keto strong for two weeks now and ketologie updates, deals, and support has been a key factor in me staying on track!"

Love the product and service.

"They came quickly and support was wonderful!"

Sharon K. - Verified buyer

NUTRITIONALLY DESIGNED FOR RESULTS
Low carb shakes, collagen bone broths, ketones and along and email support.No added sugar and super low in natural fructose. We use only the highest quality ingredients in all of our cleansing products.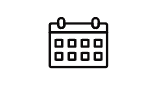 CUSTOMISABLE NUTRITION PLANS  

Select your favorite flavors and add extra products to suit your preferences.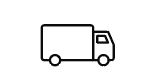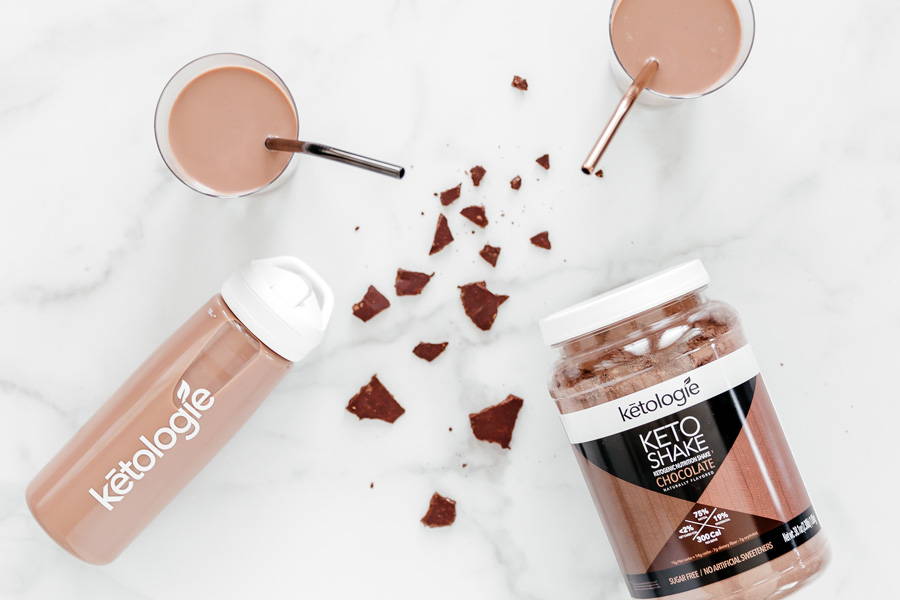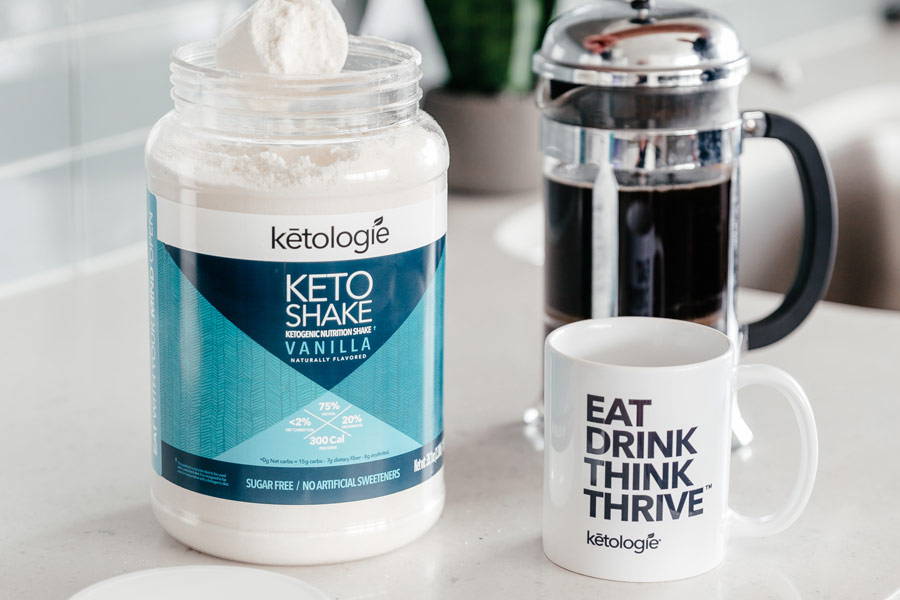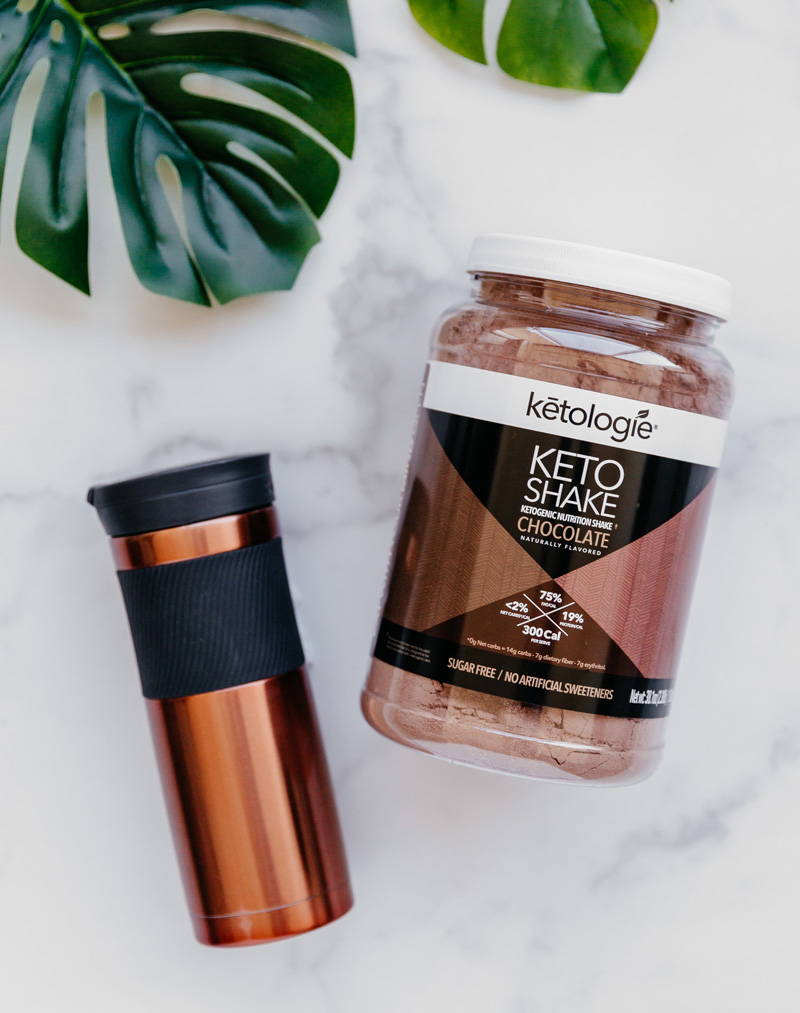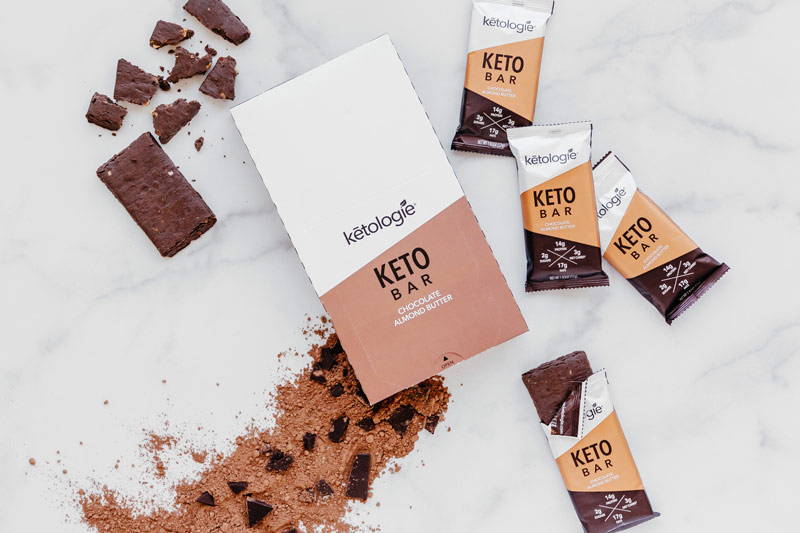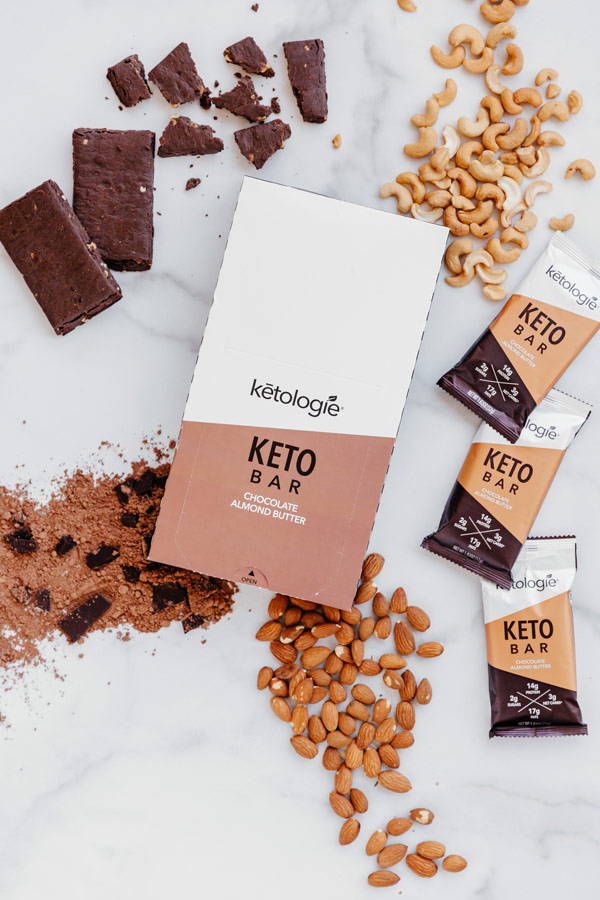 The 21 Day Keto Kickstart Program